$HYBXI "GOAL$"

Music video



Directed by VIDA
DoP: Christian Kirkeby
Producer: Anders Villemann
Editing & Color: Christian Kirkeby








$HYBXI has grown up in Boston, under the influence of American hip hop culture. His sound can be described as a mix between melodic trap/rap and autotune crooning.
"GOAL$", his fifth release is a story about keep pursuing your dreams no matter the cost.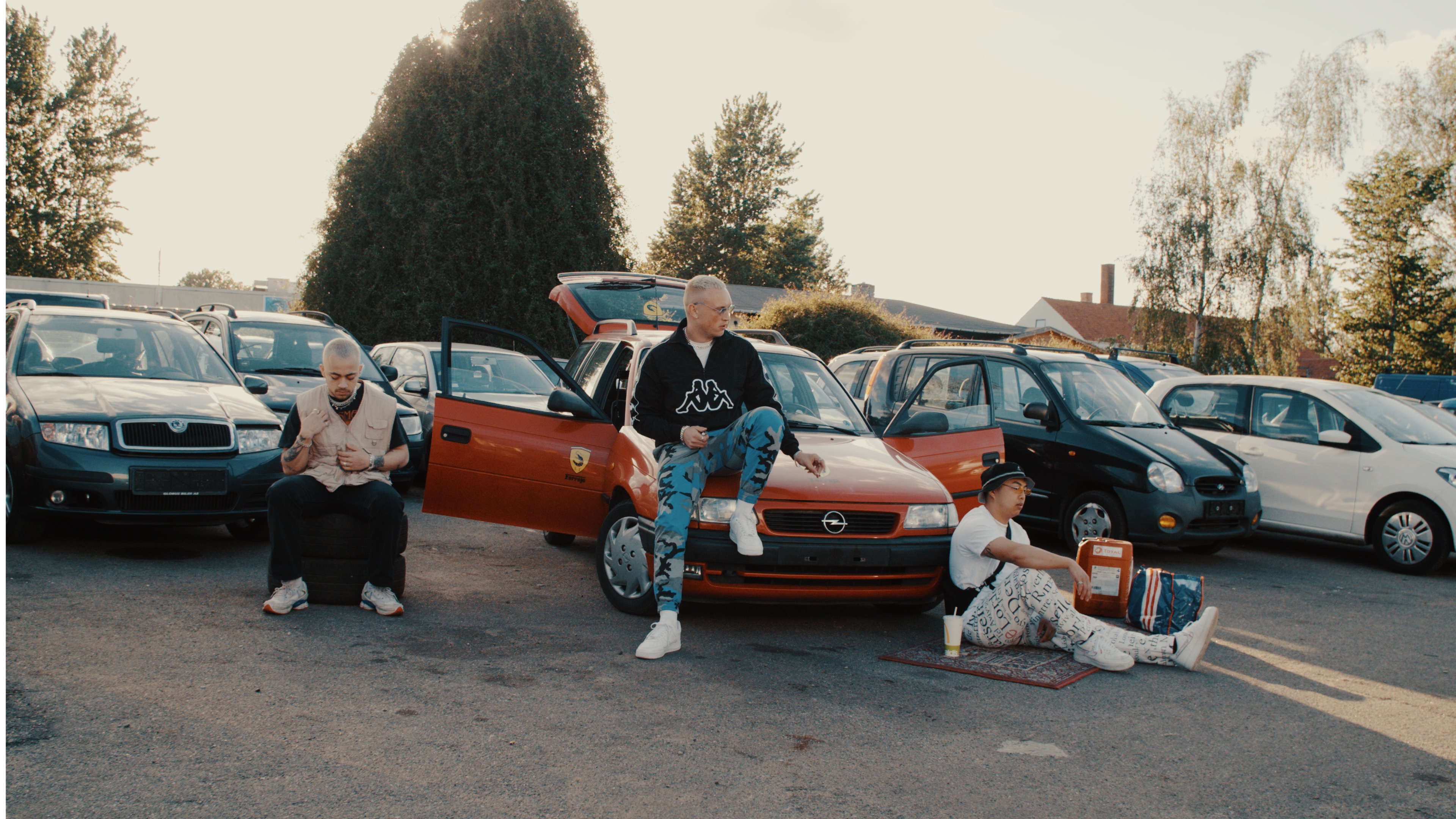 VIDA MEDIA. COPENHAGEN, DENMARK. Tel.(0045) 21242896. COPYRIGHT© 2020 VIDA MEDIA. ALL RIGHTS RESERVED.