Director: Christian Kirkeby
DoP: Christian Kirkeby
Producer: Anders Villemann
Editing & Color: Christian Kirkeby








"DAG 1" is the first single from Fouli's first EP under the same name. With a morrocan ancestry, Fouli narrates stories from the ghetto of Copenhagen using poetry as his weapon to make it out of there.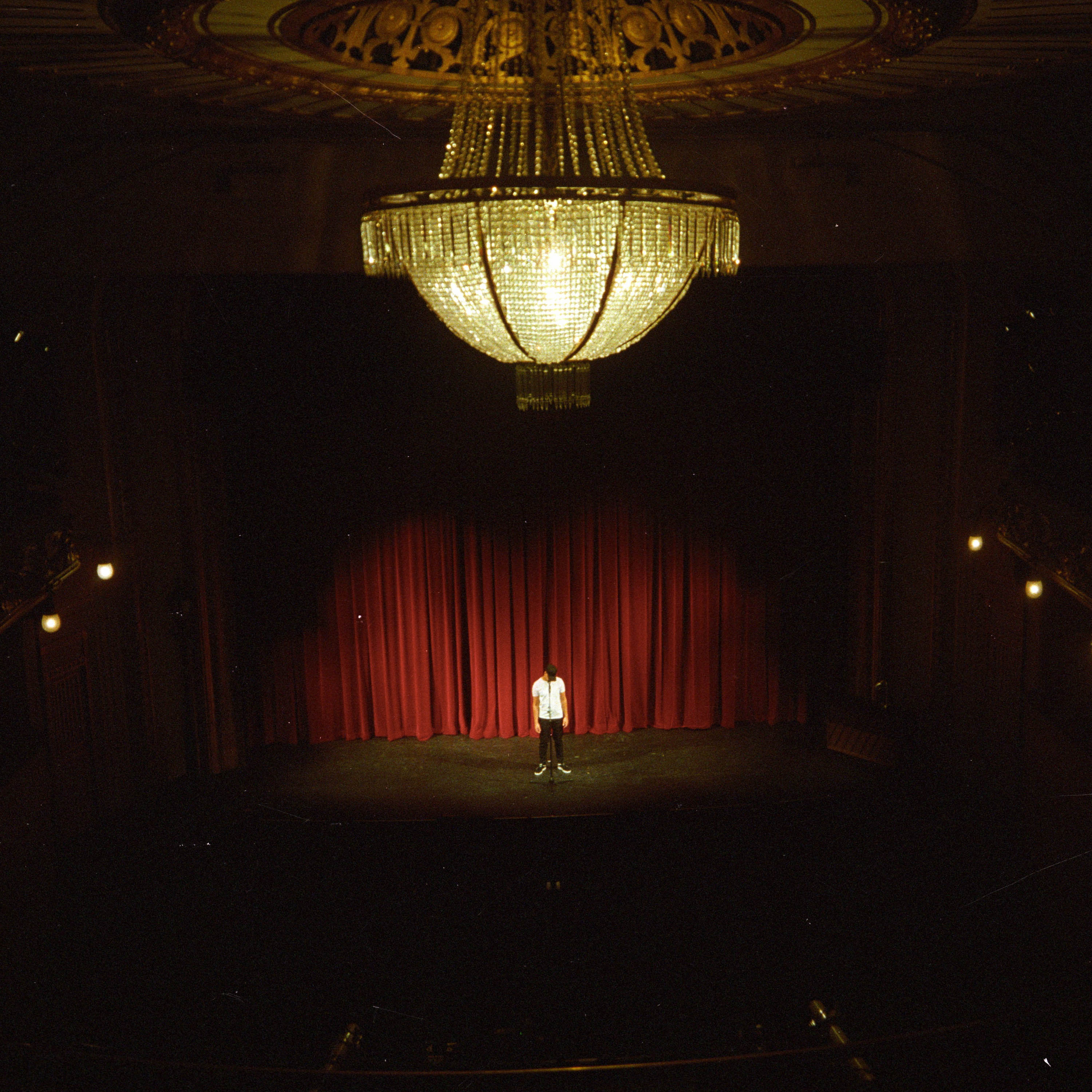 VIDA MEDIA. COPENHAGEN, DENMARK. Tel.(0045) 21242896. COPYRIGHT© 2020 VIDA MEDIA. ALL RIGHTS RESERVED.