Artigeardit "Ses Senere"

Music video



Director: Kristoffer Kirketerp Frandsen
DoP: Christian Kirkeby
Producer: Anders Villemann
Editing & Color: Christian Kirkeby
Gaffer: Jonathan Kjærgaard






Throughout the introspective "Ses Senere," Copenhagen rapper Artigeardit traces his journey and lifestyle from producing music solely out of interest as a hobby to gaining recognition and the tribulations that come with a career as a rapper. The music video shows the various sides of Ardits life as an up-and-coming rapper and a kid from Albania.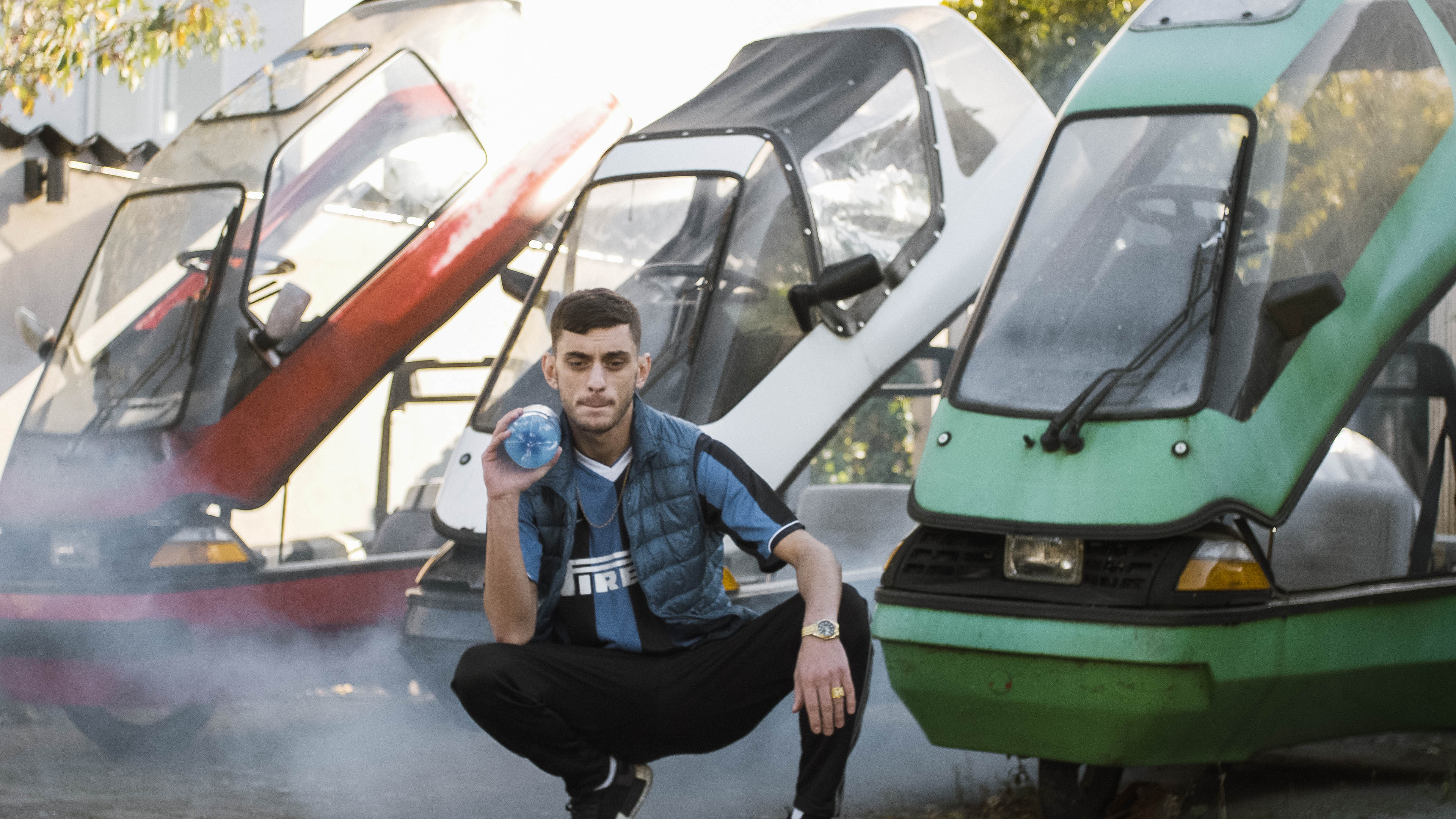 VIDA MEDIA. COPENHAGEN, DENMARK. Tel.(0045) 21242896. COPYRIGHT© 2020 VIDA MEDIA. ALL RIGHTS RESERVED.